6 Steps to getting a perfect wallpaper install.
So it's happening! You've found the perfect wall paper and you are ready to update that dull room that just needs a little love!
Here are 6 things you need to know and do before having wall paper installed:
1: Delivery Times:
Wallpaper delivery times can be anywhere from two weeks up to 4 weeks and you should have the product in your hands before trying to book a wall paper installer.
NOTE: Wall paper should not be stored on it's ends, be sure to lay it flat when waiting for it to be installed as this can damage the ends that meet when installing it on the wall.
2: Wall paper selections:
When choosing your wall paper consider the room you are putting it in. Commercial wallpaper can come in 54" widths and can be a nightmare when working in small rooms like powder rooms.
3: Remove All Wall Decor:
Remove all the items off the walls where the wallpaper is going to be installed prior to the install team gets there. This will ensure nothing gets broke and your prized Velvet Elvis will be safely tucked away.
4: Lights, Plumbing & Mirrors:
It is best if toilets, pedestal sinks, mirrors and light fixtures are removed prior to the install if the wall paper is going behind or meeting one of these items. It's tough to get a tight fit to the curves on a these fixtures.
Flat mirrors that are mounted directly to the wall can stay in place however we do recommend removing these at all possible. It will allow for the wall paper to go behind and not limit your mirror size in the future.
NOTE: The team needs some type of light source to work from in the room so ensure that a trouble light or utility light is hooked up in place.
5: Caulking or Dap:
If there is any caulking or "Dap" in areas that the wallpaper is butting up to we recommend removing this. This can be around any millwork, countertops, backsplash and is meant to seal a joint. Installing up to this never gives a tight, clean look.
6: Wall prep:
All walls should be primed and 1 top coat of paint and have had a least 24 hours to cure. If this is an existing room that has already been painted, we recommend you wash the walls 24 hours prior to install.
Hiring a plumber and electrician will be added expenses to your project to be sure to factor these items into your budget. Following these steps will ensure a beautiful install will happen.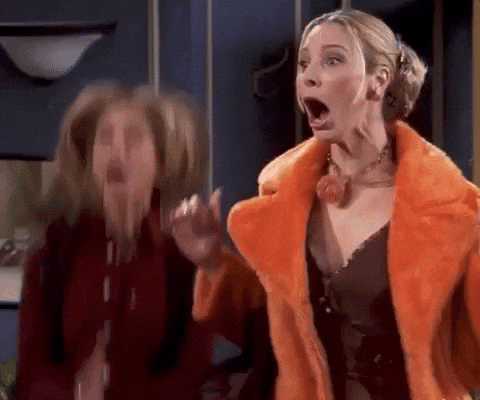 With Love,
Little Red Door